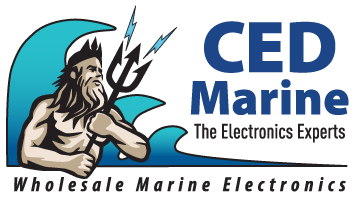 Produced by the American Sportfishing Association, the International Convention of Allied Sportfishing Trades (ICAST) is the world's largest sportfishing trade show. ICAST continues to be the place where the most valuable business relationships are born, strengthened and celebrated.
Show Specials

New Dealer Incentives

Talk to the Electronics Experts!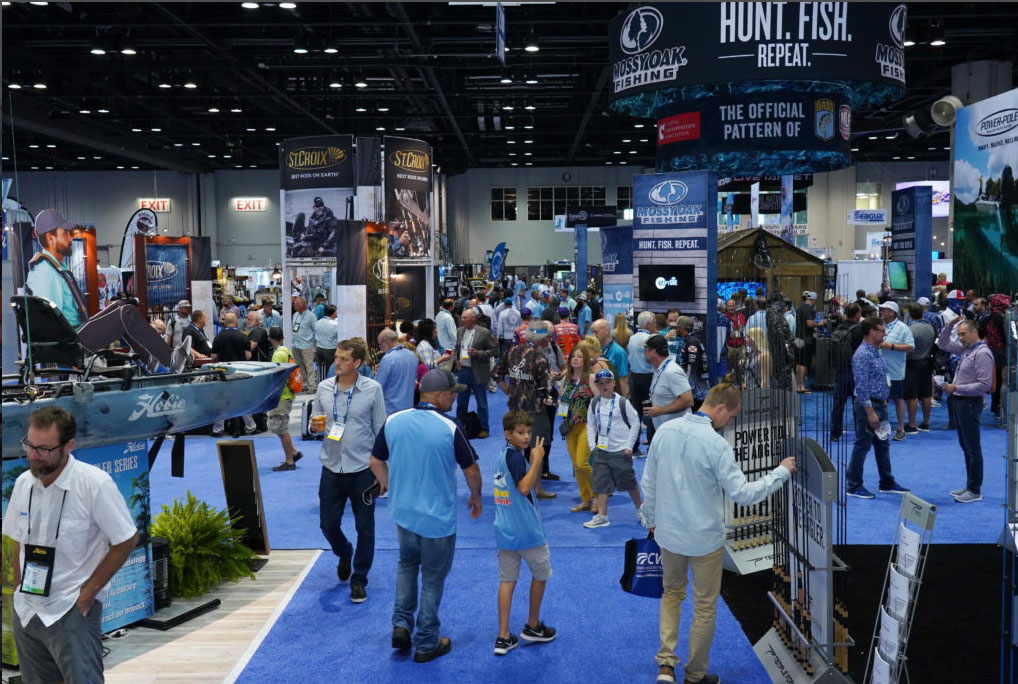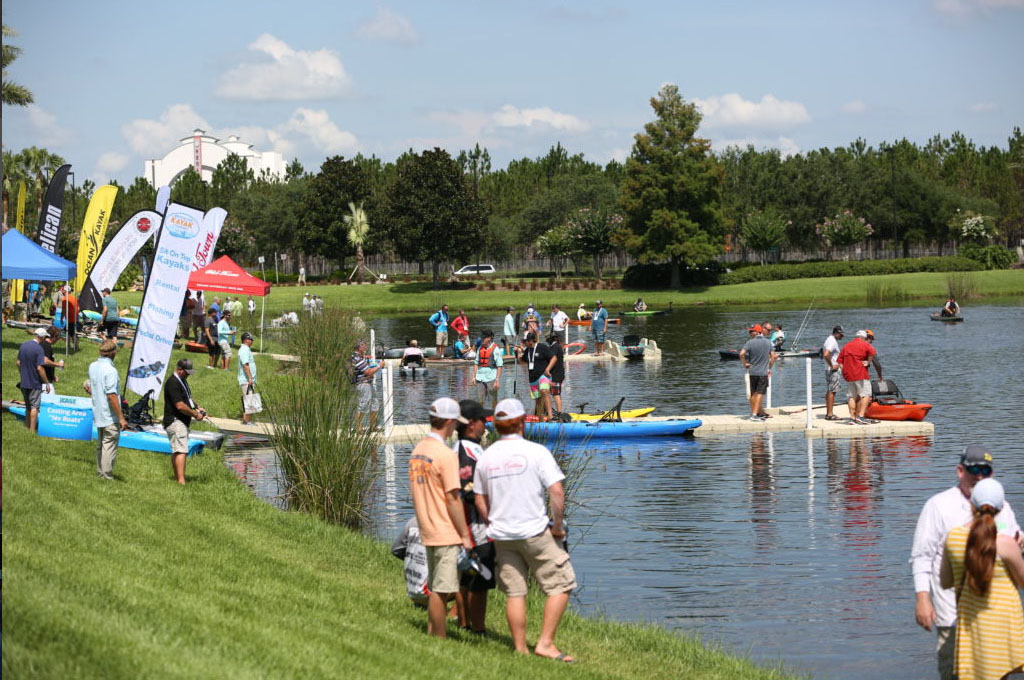 Our Electronics and Product Experts will be on-site during the entire event and available to answer your questions and assist with ordering.
Advance Appointments Available … Just fill out the form and we will be in touch!