PLEASE CONTACT YOUR CED REP FOR RESERVATION INFO
CED Marine is pleased to announce our First Annual exclusive Fresh Water Event for selected Dealers. Our Dealer Show will take place at the picturesque Willow Oak estate,  in the Northwest region of Alabama. This estate is owned by renowned Professional Bass Fisherman Timmy Horton Outdoor and boasts a pristine and idyllic landscape that appeals to Bass Anglers worldwide. The terrain is diverse with open fields, rolling hardwoods, pine thickets, and an abundance of creeks and ponds. With this diversity flourishing in over 1000 acres, the property is a place where one might experience the heart-racing moment of having an encounter with the buck of a lifetime.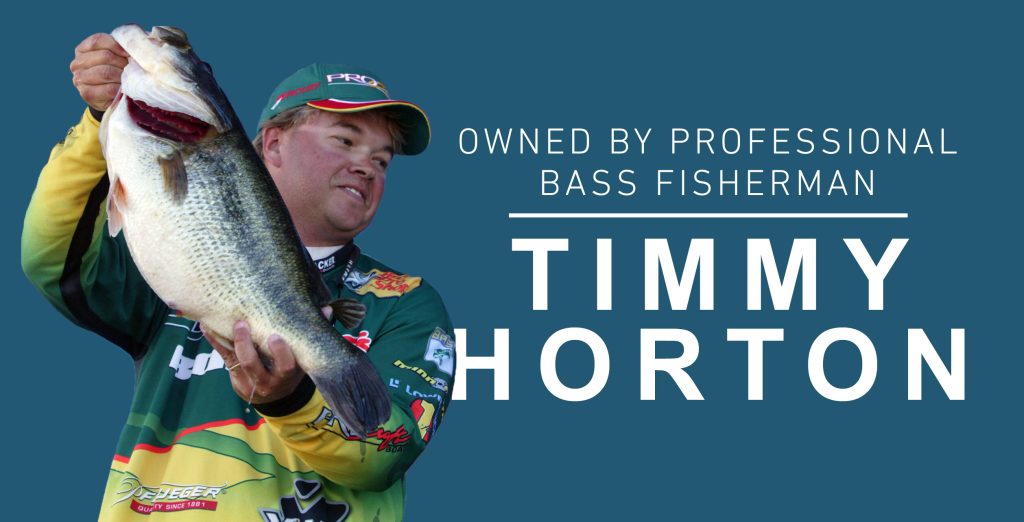 LIST OF ALL THE VENDORS THAT WILL ATTEND
Arrival between 3-5:00 pm
Dinner, Bonfire, free drinks and socializing for all
8:00 Breakfast
Show opens 8:30 – 12:30. Visit with vendors, place discounted orders, see new product
12:30-1:00 Lunch
1:00- 5:00 Show open
5-6:00 happy hour
6:00 Trager grilled steaks & sides
7:00 free drinks and social time
8:00 breakfast
9:00-12:00 Enjoy fishing in the private lake, wildlife tour, and skeet (possible quail) shooting. Groups will rotate.
12:00- 12:30 lunch and departure.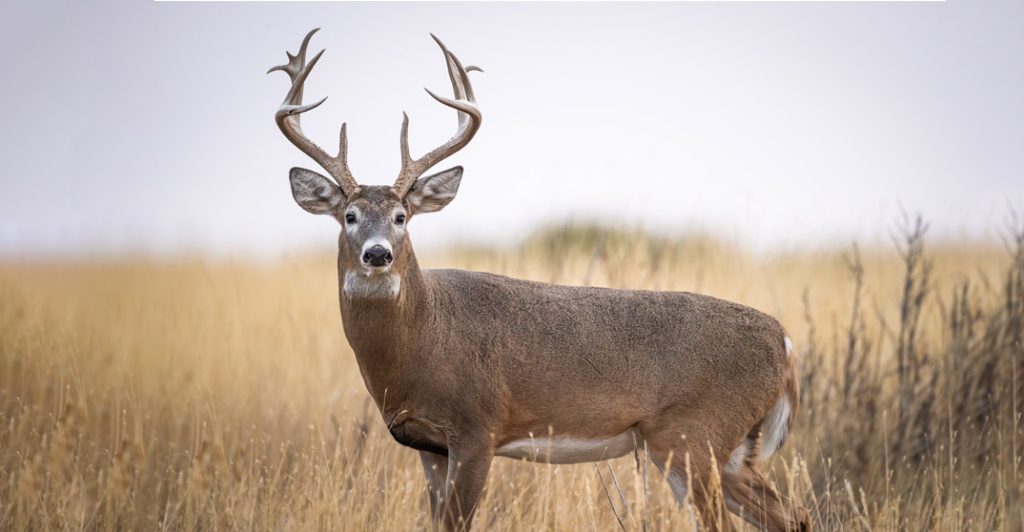 When your meeting is over, enjoy a Wild Life Tour Featuring Bucks  Scoring
WILLOW OAK LODGE AND ACCOMMODATIONS
FIRST COME FIRST GRAB AT THE LODGE
CONTACT  YOUR PREFERRED CED MARINE SALESMAN FOR YOUR BOOKING
here is a list of nearby hotels should the lodge booked out