2021 CED Marine Fishing Sweepstakes
Win a 4 and a half day fishing trip with Columbia Sportfishing
Inclusive accommodations at the Playa De Oro Lodge
Purchase $1000 or more of Lowrance or Simrad products for 1 entry
each order shipped gets one entry
No purchase necessary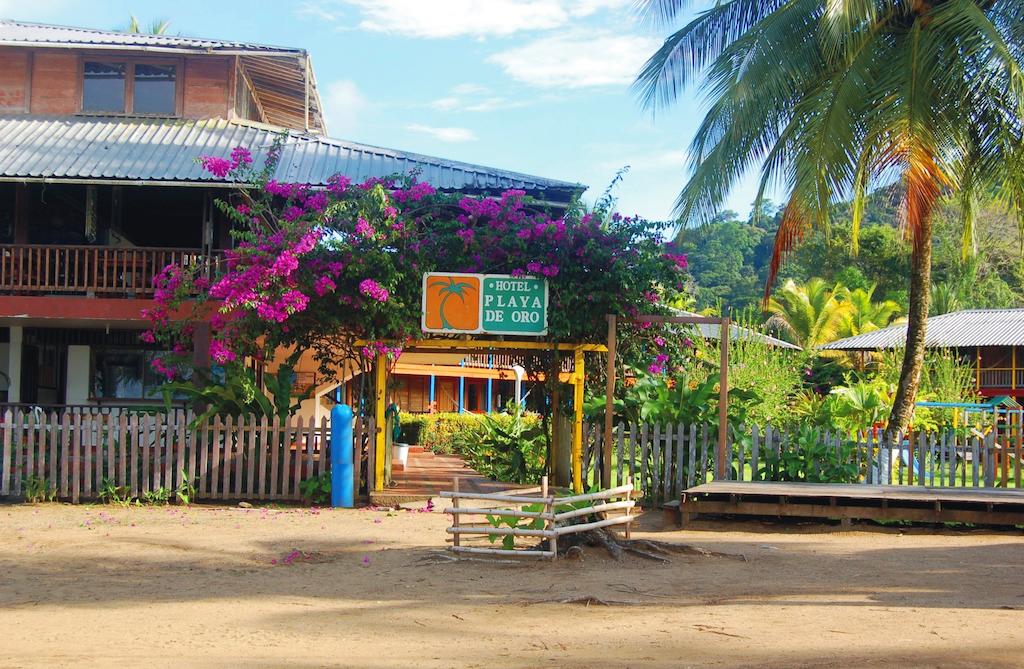 Bahía Solano is a coastal municipality in the Colombian Pacific, a mystical place that can be reached by air or sea and where tourists can appreciate an immense and bushy jungle that creates beautiful oceanfront scenery, and freshwater waterfalls that join the ocean
The town is relatively small, but its territory is very extensive, as it is a mainly rural population. The laneños are friendly, quiet and helpful people, who base their livelihood on agriculture, fishing and lately tourism. The main means of transport in the area are the 3-seat carp mototaxis, where uncovered tracks are covered; and the boats, where you can reach the different beaches.
With 10 minutes to an hour of sailing, the fisherman will already be in some of the best fishing spots in the region.
• Launch fishing, by boat or on the coast, using poppers, half-water lures and jig, to capture Bravos, Tuna, Pargos, Robalos, Shads, Needles, Roosterfish, among many other species.
• Vertical deep fishing, with metal jigs, for large Braves, Pargos, Tuna and Chernas, in addition to other species.
• Trawling, for Blue Marlins and Black Marlins, Big Tuna, Sailfish, Golden and Wahoos, among other fish.
• Fishing with live baits, to fish all surface or background species, such as Tuna, Roosterfish, Robalos, Shads, Pargos, Sailfish and Chernas, among others.